1

Pressbooks for B.C. and the Yukon

BCcampus Open Education provides a self-serve instance of Pressbooks called the British Columbia/Yukon Open Authoring Platform for faculty and staff at post-secondary institutions in B.C. and the Yukon. This is a free service.
Approved email domains
To create an account for the , faculty and staff must use their institutional email address. A list of accepted email domains are below.
acsenda.com
alexandercollege.ca
bcit.ca
camosun.bc.ca or camosun.ca
capilanou.ca
cnc.bc.ca
coastmountaincollege.ca
columbiacollege.ca
coquitlamcollege.com
corpuschristi.ca
cotr.bc.ca
douglascollege.ca
ecuad.ca
etoncollege.ca
fraseric.ca
jibc.ca
kpu.ca[1]
langara.bc.ca
lasallecollegevancouver.com
necvancouver.org
nic.bc.ca
nlc.bc.ca
nvit.bc.ca
okanagan.bc.ca
pcu-whs.ca
questu.ca
royalroads.ca
selkirk.ca
sfu.ca
tru.ca[2]
twu.ca[3]
ubc.ca
ucanwest.ca
ufv.ca
unbc.ca
uvic.ca
vcc.ca
viu.ca
yukoncollege.yk.ca[4]
If you are an instructor or staff member from a private post-secondary institution that is not listed here, contact BCcampus Support for account set-up assistance.
Pressbooks access for other post-secondary faculty and staff
If you are at a post-secondary institution outside of British Columbia and the Yukon, you may be able to access Pressbooks through your local institution or regional organization. Review our list of Pressbooks Catalogues to see if there is a Pressbooks instance available for you.
The Rebus Community also provides Pressbooks access to faculty and staff from post-secondary institutions around the globe, providing they are a Rebus member. To join, create an account at Rebus Community followed by filling out the Rebus Community Press – Request for Access form.
Lastly, accounts are available through the main Pressbooks website.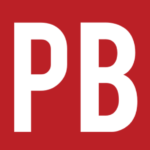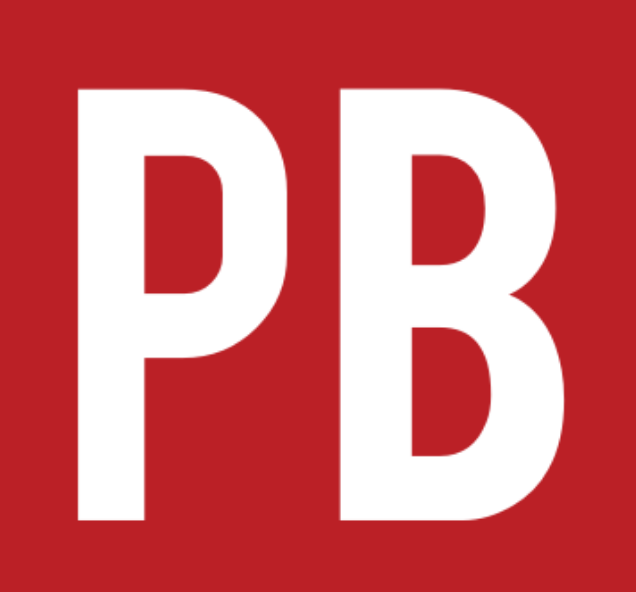 For more information, see Register for a Pressbooks.com Account in the Pressbooks User Guide.
---
An instance of Pressbooks located at pressbooks.bccampus.ca. It is maintained by BCcampus and made available for free to all faculty and staff at post-secondary institutions in British Columbia and the Yukon.