Book Title:

Psychology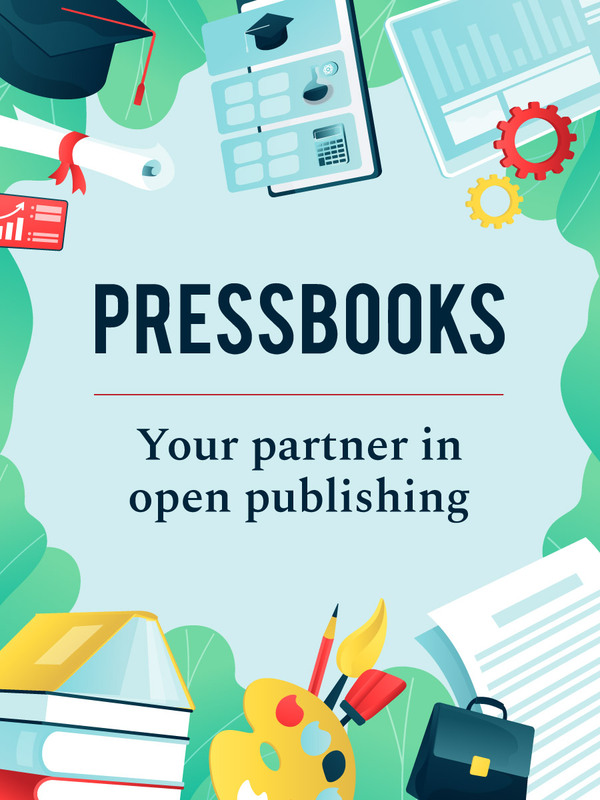 Book Description: Note: This OpenStax book was imported into Pressbooks on August 7, 2019, to make it easier for instructors to edit, build upon, and remix the content. The OpenStax import process isn't perfect, so there are a number of formatting errors in the book that need attention. As such, we don't recommend you use this book in the classroom. This also means that, while the original version of this book is accessible, this Pressbooks copy is not.

For information about how to get your own copy of this book to work on, see the Add Content part in the Pressbooks Guide.

You can access the original version of this textbook here: Psychology: OpenStax.
License:
Creative Commons Attribution
Book Information
Book Description
Psychology is designed to meet scope and sequence requirements for the single-semester introduction to psychology course. The book offers a comprehensive treatment of core concepts, grounded in both classic studies and current and emerging research. The text also includes coverage of the DSM-5 in examinations of psychological disorders. Psychology incorporates discussions that reflect the diversity within the discipline, as well as the diversity of cultures and communities across the globe.
License
Psychology by OpenStax is licensed under a Creative Commons Attribution 4.0 International License, except where otherwise noted.