Primary Adapting Author – William Little, PhD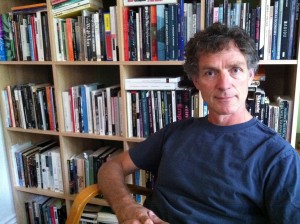 Dr. William Little is an adjunct assistant professor in Sociology at the University of Victoria where he has taught sociology since 1996.  He is also an open learning faculty member in Sociology and Anthropology at Thompson Rivers University. He has taught online open learning courses at TRU since 2011. Dr. Little's research interests include  contemporary social theory, media and popular culture, political violence and neonazism, and the biopolitics of healing practices. His work on neonazism and violence has been published in New German Critique,  the Journal for Cultural and Religious Theory, and in several edited collections.
Contributing Adapting Author – Ron McGivern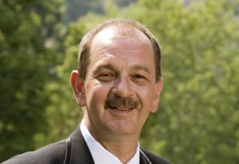 Ron McGivern is the senior lecturer in Sociology and Associate Dean of Arts at Thompson Rivers University in British Columbia. His work focuses on applied sociology, social marketing, and policy analysis. Mr. McGivern is a champion of open access, open learning, and open scholarship. Most of his courses incorporate free open textbooks or open educational resources in place of published texts. When not "committing sociology", Mr. McGivern is working on his hobby farm trying to keep up with chickens, ducks, sheep, steers, horses, and grandchildren.
OpenStax College

Faculty Contributors
Nathan Keirns, Zane State College
Eric Strayer, Hartnell College
Heather Griffiths, Fayetteville State University
Susan Cody-Rydzewski, Georgia Perimeter College
Gail Scaramuzzo, Lackawanna College
Tommy Sadler, Union University
Sally Vyain, Ivy Tech Community College