19. Celebrate!
Adrienne Watt; Project Management Open Resources; and TAP-a-PM
Click play on the following audio player to listen along as you read this section.
The project team should celebrate their accomplishments, and the project manager should officially recognize their efforts, thank them for their participation, and officially close the project. A celebration helps team members formally recognize the project's end and brings closure to the work they've done. It also encourages them to remember what they've learned and start thinking about how their experiences will benefit them and the organization during the next project.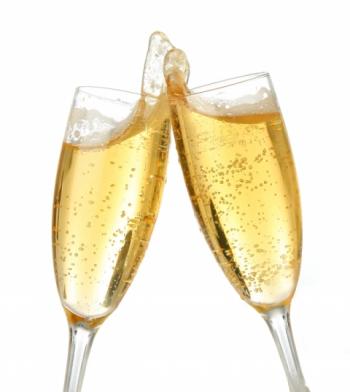 Text Attributions
This chapter adapted and remixed by Adrienne Watts.