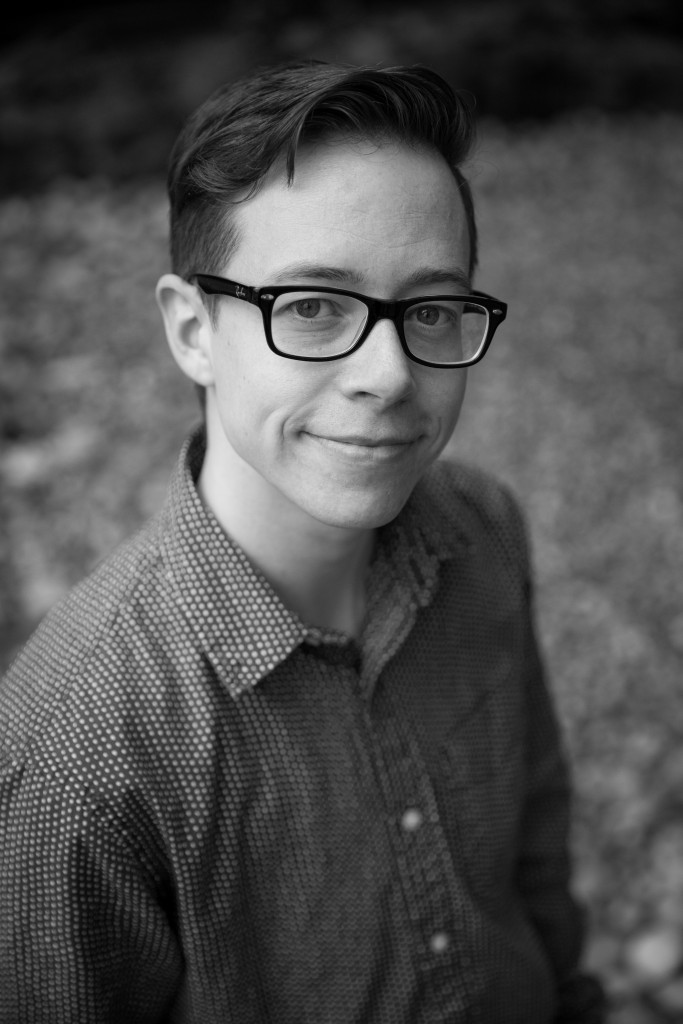 Shantel Ivits is an instructor in the Basic Education Department at Vancouver Community College, on the unceded territories of the Musqueam, Squamish, and Tsleil-Waututh Nations.
Shantel has designed curricula for the National Film Board of Canada, the British Columbia Teachers' Federation, and many community-based projects.
Over the past decade, they have taught in literacy programs, university bridging programs, an ESL academy, and K-12 public schools.
They hold a Bachelor of Arts in English Literature from Trent University, as well as a Bachelor of Education and a Master of Arts in Educational Studies from the University of British Columbia.
Shantel identifies as a queer and trans person with white settler privilege. Their goal as an educator is to help people build their capacity to reach their goals and create more socially just communities.
Shantel also enjoys raising awareness that 'they' can be used as a singular pronoun!