Rhetorical modes are the ways we can effectively communicate through language.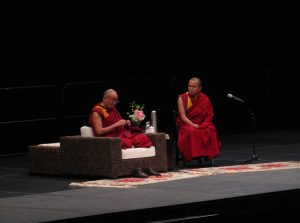 This chapter covers several common rhetorical modes. As you read about these modes, keep in mind that the rhetorical mode a writer chooses depends on his or her purpose for writing. Sometimes writers incorporate a variety of modes in any one essay. In covering these modes, this chapter also emphasizes the rhetorical modes as a set of tools that will allow you greater flexibility and effectiveness in communicating with your audience and expressing your ideas.
Text Attributions
This chapter was adapted from "

Narration

" in Writing for Success by a publisher who has requested that they and the original author not receive attribution (and republished by University of Minnesota Libraries Publishing). Adapted by Allison Kilgannon.  CC BY-NC-SA.
Media Attributions