2. Socio-Economics in British Columbia
Case Study 1: Victoria and Williams Lake
This case study on homelessness focuses on BC's capital, Victoria, and on the interior city of Williams Lake.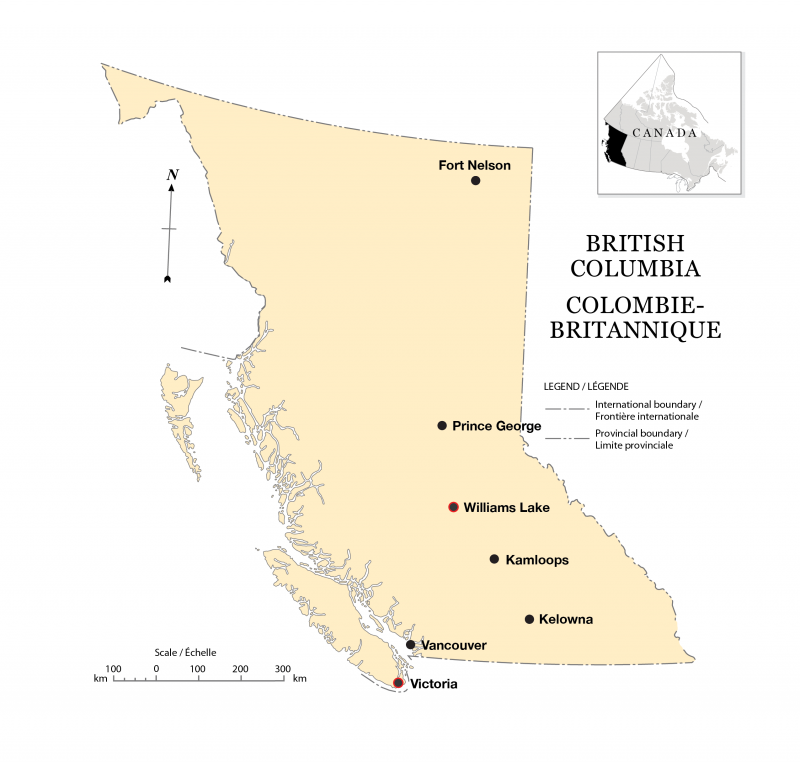 Victoria
Victoria, the capital of BC, is located on the southern tip of Vancouver Island. The city's population stands at approximately 83,000 but serves as a hub for a regional population of 360,000. Known as the "City of Gardens," Victoria is an attractive, popular tourist destination with a thriving technology sector, which has risen to be the city's largest revenue-generating private industry. The city's other main industries are food products, tourism, education, and federal and provincial government administration and services. 
Despite Victoria's reputation as a tourist destination, homelessness is a serious problem in the downtown area, as is drug use. The first homeless count in Victoria took place in January 2005, and was carried out as part of a volunteer study by the Victoria Cool Aid Society. That first count totalled approximately 700 individuals, with 50% of those people identifying themselves as being of First Nations origin  (Homeless Count – 2005 Victoria, BC Cool Aid Society). The number of homeless people increased dramatically with the anticipated tourism boom of the 2010 Winter Olympics.
Williams Lake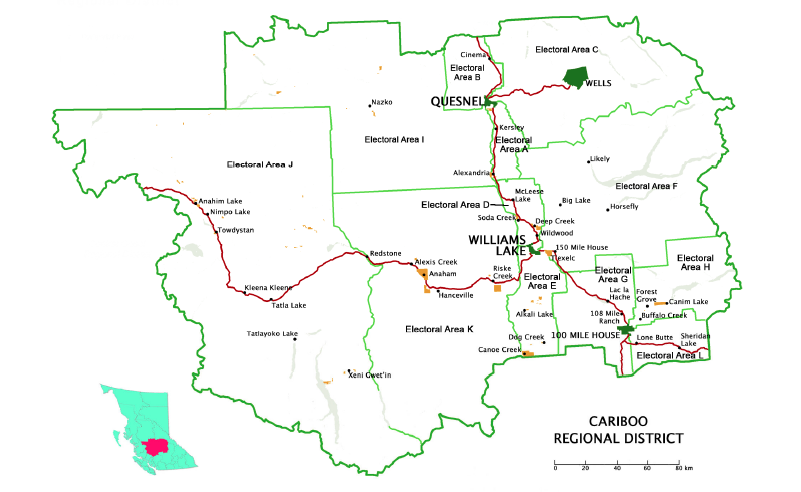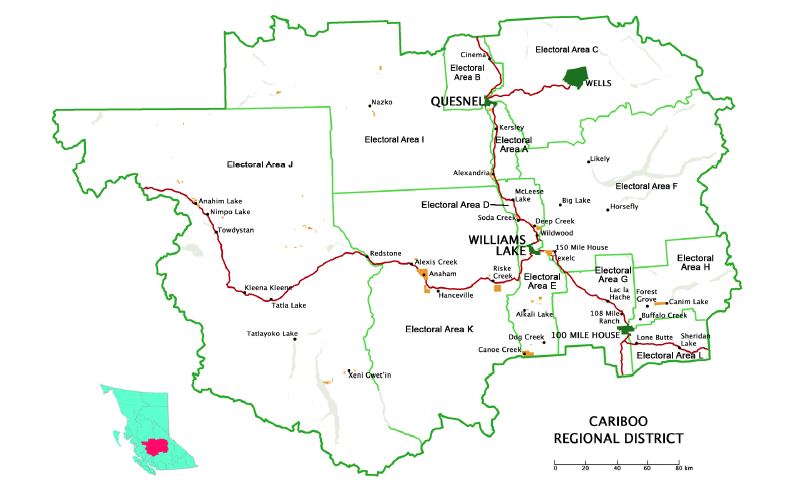 Williams Lake, is a city in the central interior of BC. Located in the region known as the Cariboo, it is the largest urban centre between Kamloops< and Prince George, with a population of 11,150 in the city limits. The primary industries in Williams Lake are forestry, logging, milling, mining and ranching. Williams Lake is best known for the Williams Lake Stampede. This event, held annually on a weekend on or around Canada Day, features Canadian Professional Rodeo Association action including bull riding, barrel racing, bareback riding, tie-down roping, steer wrestling, team roping and chuck wagon races.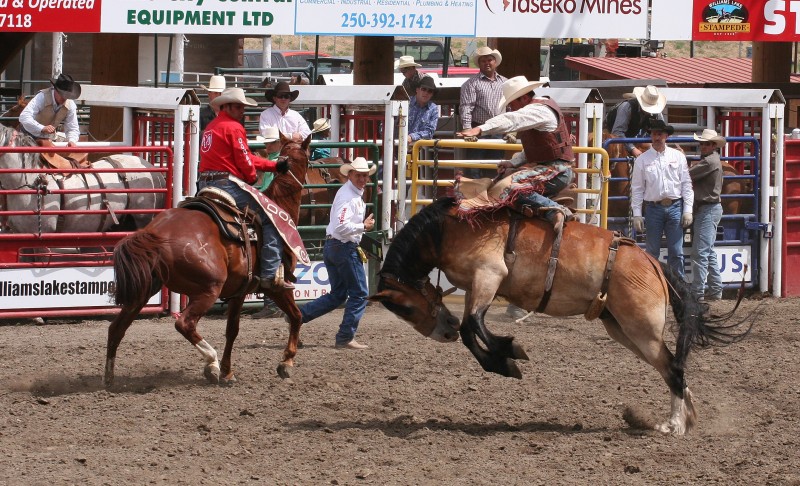 The indigenous ethnic makeup of Williams Lake makes it an interesting case study in terms of quality of life and homelessness. The Cariboo‐Chilcotin ethnic makeup, of which Williams Lake is a part of, is vastly different from the rest of BC. In the whole of BC, the Aboriginal population is 4.8%, whereas as in Cariboo‐Chilcotin, it is 16.3%. The majority of First Nations people live on the 15 Secwepemc, Carrier and Tsilhqot'in communities in the area, but a growing number are choosing to live in Williams Lake. Census Canada 2011 figures suggest that the Aboriginal population in Williams Lake increased by approximately 130% between 1991 and 2011. Data from 2005 illustrate the difference in income between the Aboriginal population, other visible minorities and non-visible minorities.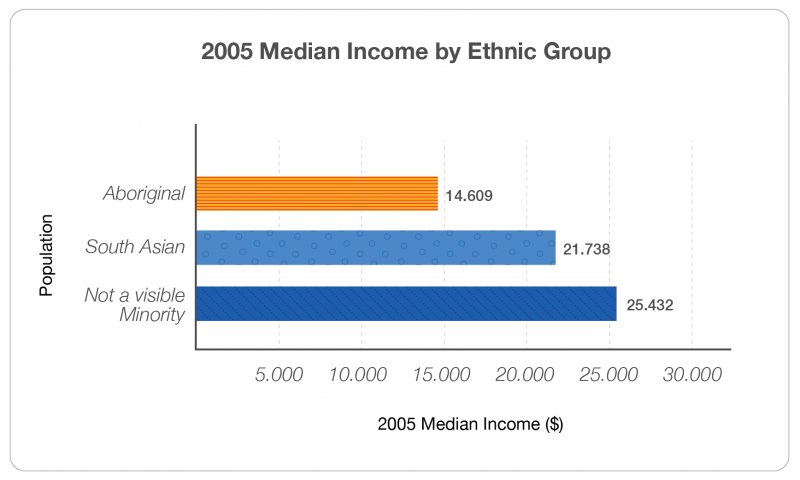 Labour force participation rates have declined over the past five census periods with the collapse of the forestry industry in the area, partially caused by the mountain pine beetle infestation. Commuting patterns suggest that most Williams Lake residents leave the city to find employment, especially male residents, some of whom commute as far away as Alberta.
According to Census Canada 2011, Williams Lake has a high proportion of renters in the region, who are regarded as an at-risk vulnerable group for living in poverty due to uncertain income and rising costs. In fact, 38% of renters in Williams Lake spent 30% of their income on rent compared with 13% by homeowners.
Attributions