Annette Sorensen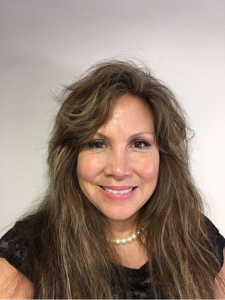 Annette Sorensen is an instructor at Coast Mountain College at the Terrace campus. She received her Master of Business Administration from Simon Fraser University. Annette is also an alumna of Coast Mountain College, where she received her diploma in Business Administration – General Management.  Annette's current research is on Indigenizing business programs at the college and university level. Annette is Indigenous from Gitxsan territory.
Scott van Dyk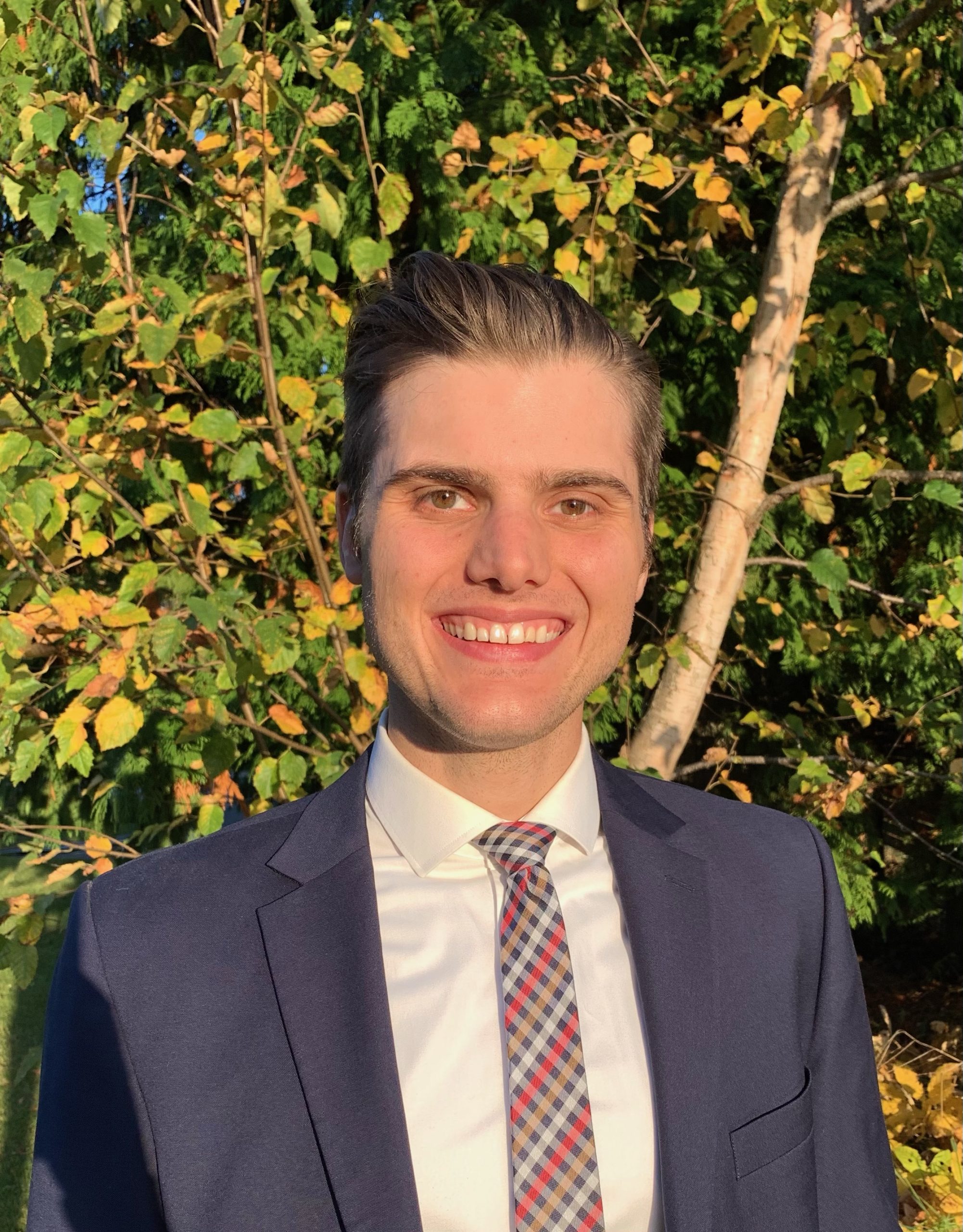 Scott was born and raised in Terrace, located in the beautiful northwestern region of British Columbia. Scott began his education by obtaining a Business Administration Diploma from Coast Mountain College (CMTN), formerly known as Northwest Community College. He then went on to achieve a Bachelor of Commerce in Accounting from the University of Northern British Columbia. After graduation, he pursued a Juris Doctor from the University of British Columbia and articled at a law firm in Terrace.
In addition to his teaching experience at CMTN, Scott facilitated classes in University of Victoria's Nisga'a Project Management Program, which focused on providing professional development for local government workers in the Nass Valley, and UVic's Indigenous Advancing Cultural Entrepreneurship program, which supported entrepreneurs in starting businesses.