9

Cheat Sheet – Compressed Content
Detailed Description of Learning Activity
Take a module and have students create a 1-page summary of the content. Use visual notetaking to make it easily read and digested. These can be shared among peers, laminated for future reference, or made into posters for the classroom. Students can pull information and images direct from OER.
You'll need to provide some resources on how to create visual notes (see below). Provide the students with the content scope. These are best created by hand and photographed for sharing digitally.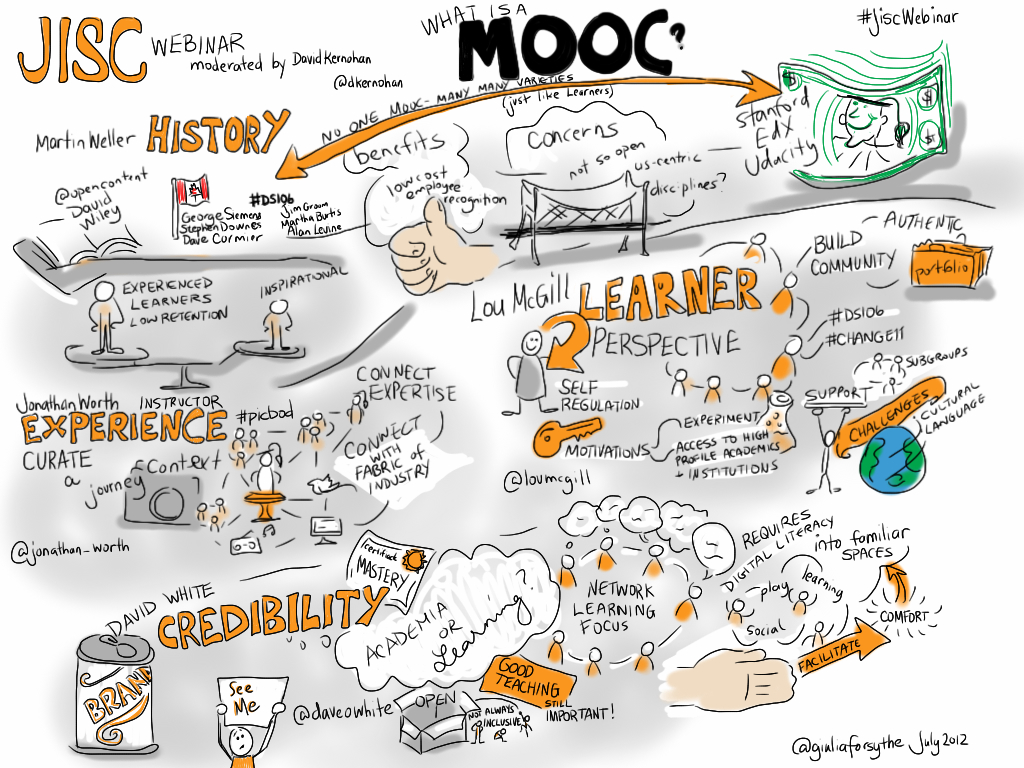 Purpose of Activity
Summarize learning in a visual and meaningful way.
Study for end-of-module test.
What Makes This Open?
Students create content.
Incorporates reflective practice.
Uses OER.
Assessment
The can be used as preparation for an end-of-module test, or they can submitted as an appendix to a summative test and assigned a portion of the marks. Marks are given for detail, comprehensiveness, and design.
Time
| Activity | Time |
| --- | --- |
| Explanation of activity | 10 minutes |
| Explore examples and provide tools for visual note-taking | 30 minutes |
| Creation of visual poster | 2 days |
| Presentation to peers | 30 minutes |
Resources Required
Modules resources and internet for OER.
Paper, pens, and coloured pencils.
Device to photograph and share final posters.