Chapter 7. Travel Services
Now that we have an understanding of the travel and tourism services providers in BC, let's review some of the current trends and issues in the sector.
Budgets
In the travel services sector, providers such as OTAs and business travel managers must constantly be aware of price sensitivity. Many tourism services organizations are not-for-profit entities that rely on membership dues, donations, grants, and government funding to survive. As the economic climate becomes strained and budgets are tightened, all groups are increasingly forced to demonstrate return on investment to stakeholders. As some of the benefits of travel services are difficult to define, groups must innovate and articulate or face extinction.
The challenge of budget constraints came to life in late 2014 when Destination BC announced it was shutting down its Visitor Centres at Vancouver International Airport and reviewing five other gateway locations including Peace Arch and Golden. While the airport locations welcomed over 180,000 visitors per year, analysis performed by Destination BC showed guests were asking non-tourism questions, and the centres' value was questioned. Closing the centres at the airport, it was determined, would save $500,000 per year — but some in the industry were left wondering why they weren't consulted prior to the announcement (Smyth, 2014).
Technology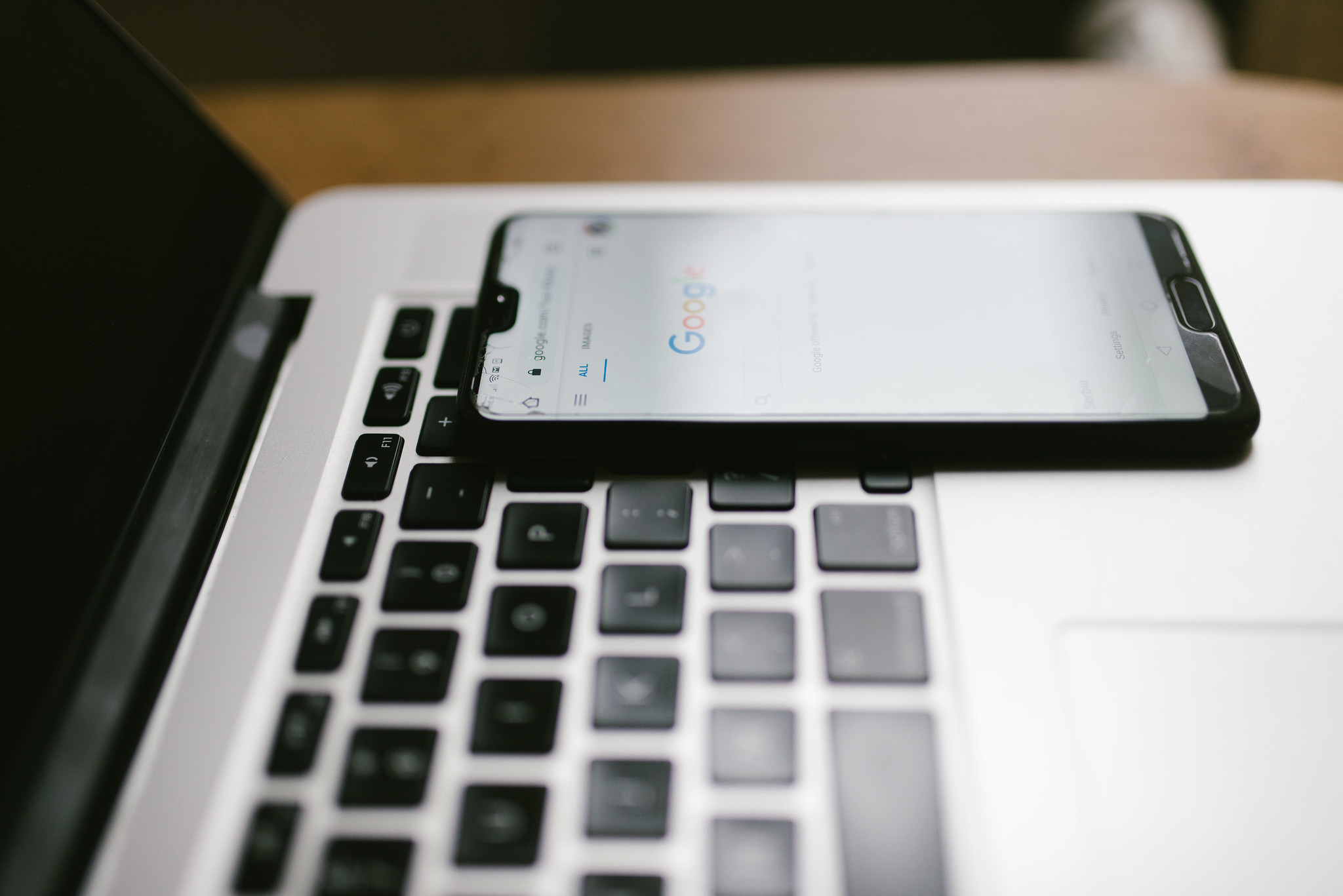 As discussed earlier, online travel agencies have revolutionized the sector in a short span of time. Online travel bookings and marketing accounts for roughly one-third of all global e-commerce, and according to many these continue to rattle the sector.
Take a Closer Look: The Trouble with Travel Distribution
This report, by McKinsey & Company, addresses the widespread impact of technological innovations on the travel services sector. To view the report online, see The trouble with travel distribution.
The acceptance by tech savvy travellers of online purchases will further increase the need for the industry to examine the best opportunities to reach these travellers. The interaction between humans and technology have "become more natural, contextual, and ubiquitous" and are constantly being enhanced in more ways than one (Deloitte Development LLC, 2019). Keeping in mind that travel services pertain to the planning and reserving of trip components, recent beneficial technological improvements include the following (Orfutt, 2013):
Real-time and automated inventory management, ensuring operators and travellers alike are working with accurate information when planning and booking
A pollution and weather detection chip that would help tour operators, transportation providers, and visitors anticipate, and plan for changes in conditions
Personalized information presented to visitors to help them narrow their choices in the trip planning process, ensuring users are not overwhelmed with information, and making the most of limited screen size on mobile devices and tablets
Social technologies and on-the-go information sharing, allowing users to plan at the last minute as they travel
Virtual assistant holograms and tablets carrying information that can replace humans during the travel experience (for instance, at airport arrivals and visitor centres)
The technical expansion of the internet into the Internet of Things (IoT), and
The use of automated systems and robotics that provide services for the traveller.
These innovations will continue to increase as more advances are made and industry blends technology and travel experiences. This leads to significant implications for the marketing of travel products and experiences, which is explored more in Chapter 8.