60

Create a Book Cover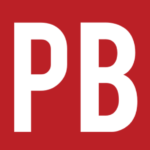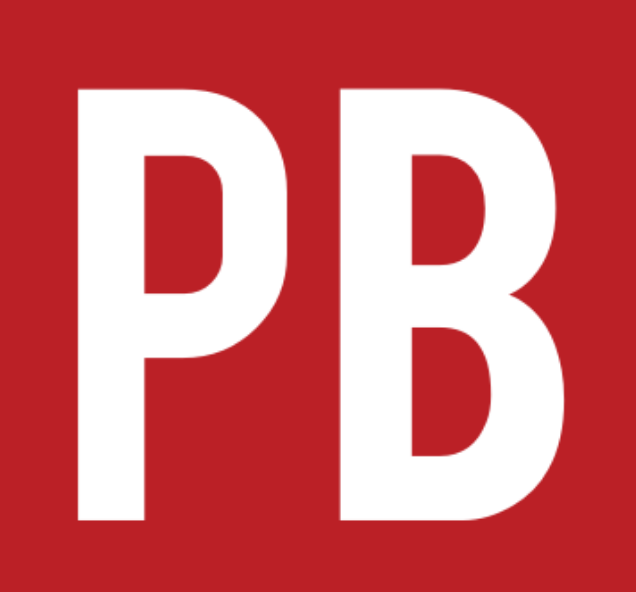 See Make a Book Cover in the Pressbooks User Guide.
For some guidelines to follow if creating your own cover, see Textbook Cover in the Self-Publishing Guide.
For a template that you can use to create a book cover, see the Open Textbook Cover Toolkit in the Print-on-Demand Guide.