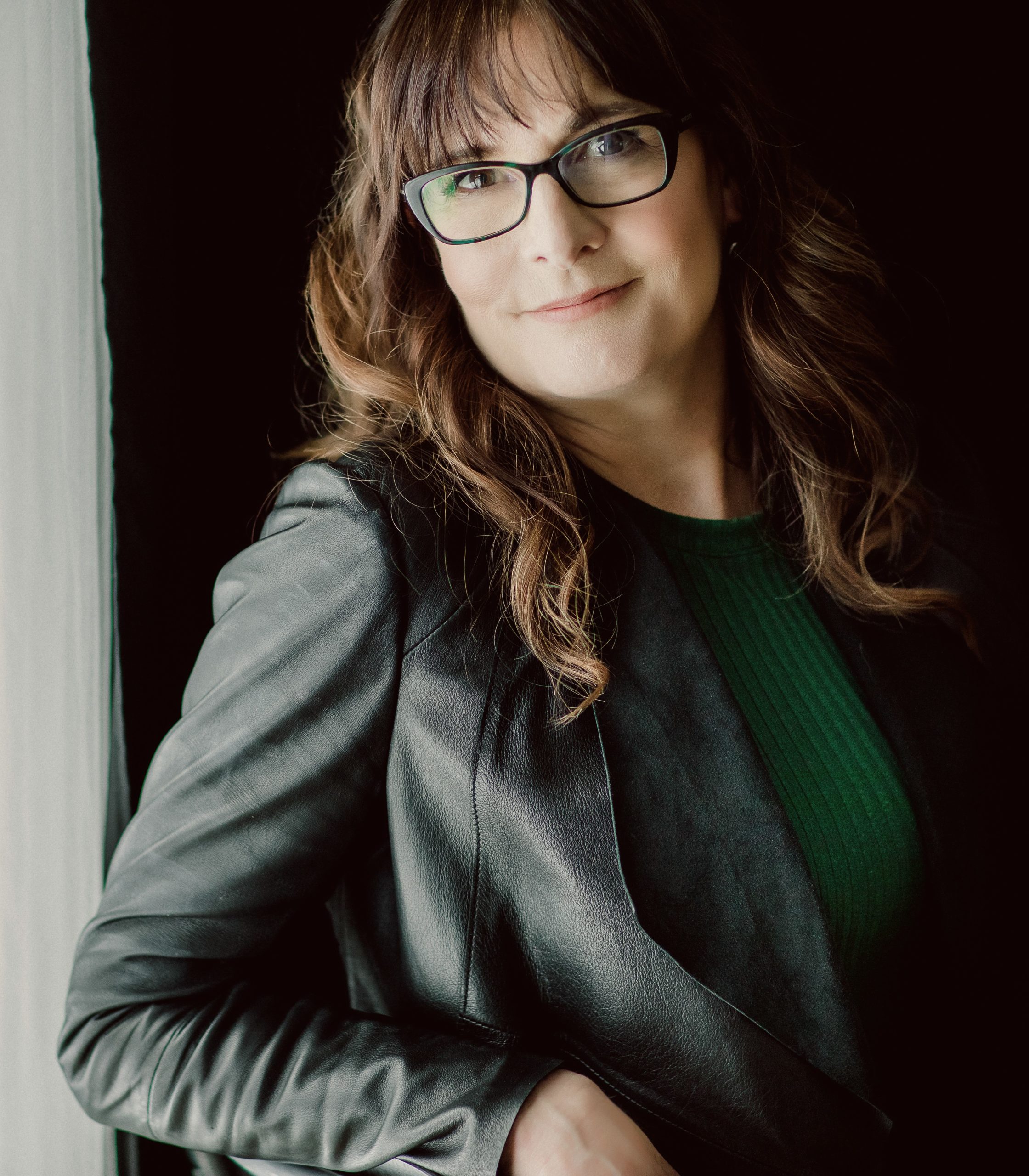 Mary Shier has been working in adult education in British Columbia for over thirty years. She teaches at College of the Rockies at the Fernie Campus where she is also an education advisor working with students individually on education plans, learning issues, and navigating the post-secondary system. Through her years of experience working with students both in the classroom and one-on-one, she is well-versed in the reasons that students both succeed and struggle. She has supported many students as they get back on the trail to success, and hopes that through the advice and exercises in this book, students will avert many of the pitfalls that regularly impact students.
Mary has been very involved in the provincial articulation process to facilitate transfer among colleges and universities. She co-chairs the Education and Career Planning ABE committee, the teaching area under which Student Success is taught, and has also been a part of the ABE articulation steering committee for many years.
She facilitates personality styles workshops providing professional development in team-building, conflict resolution and communication styles to businesses, community groups, and college classes. As well, she administers assessments for placement, program entry, and apprenticeship readiness for businesses.
She is a public speaker, having delivered presentations in various contexts, including conference keynotes and sessions. She has been a member/chair of numerous committees and boards and loves to be actively engaged in things that matter.
Her interest in student support and instructor resource sharing drew her attention to the concept of open resources. She co-developed an open online Career Planning course for BCcampus which is currently being used in several colleges in BC and openly available to all instructors. She is also part of the ZCT (formerly Z-Cred) ABE steering committee to help develop pathways to graduation using open zero-cost-textbooks.
Teaching has been a mainstay in her life and she has been drawn to it for many years. As well as being a college instructor, she taught high school math, ran a vibrant tutoring business, taught workshops to college teachers abroad, taught skiing – both downhill and telemark,  and coached soccer and volleyball. She is a true teacher at heart.
Mary is actively engaged in her church, Mountainside Community Church, and participates in and helps organize events for Freedom Challenge –hiking mountains and running fundraisers to raise awareness and support to help victims of human trafficking. She runs an Airbnb out of her home just for fun. She loves skiing, playing soccer and volleyball, snowshoeing, mountain biking and hiking, and enjoys the mountain culture with her dog, Floxy. She also enjoys reading, travelling, and meeting new people.
She has a math and science degree from Queen's University, a Provincial Adult Instructor diploma from VCC, and a Masters of Education in Distance Learning from Athabasca University.
Mary lost her incredible husband to cancer in 2005. She has three amazing adult children, all intriguingly different. She immerses herself in her work and still can say, "I love my job. I love to help students push beyond their limitations – supporting and helping them on their journey to reaching their goals."