Chapter 3 Support and Resources
3.2 Student Support Services
Going to college or university can be an adjustment and a time of transition. Hopefully you have people in your personal life who support you in various ways. Did you know that colleges and universities also support students in many different ways?
Most institutions have student support services that can help with your transition to school and throughout your time there. Each student may require different types of support, depending on their personal situation. The supports are there to help learners succeed. It is important to inquire and ask for support when you need it, and preferably long before it reaches crisis status.
Education Advising Services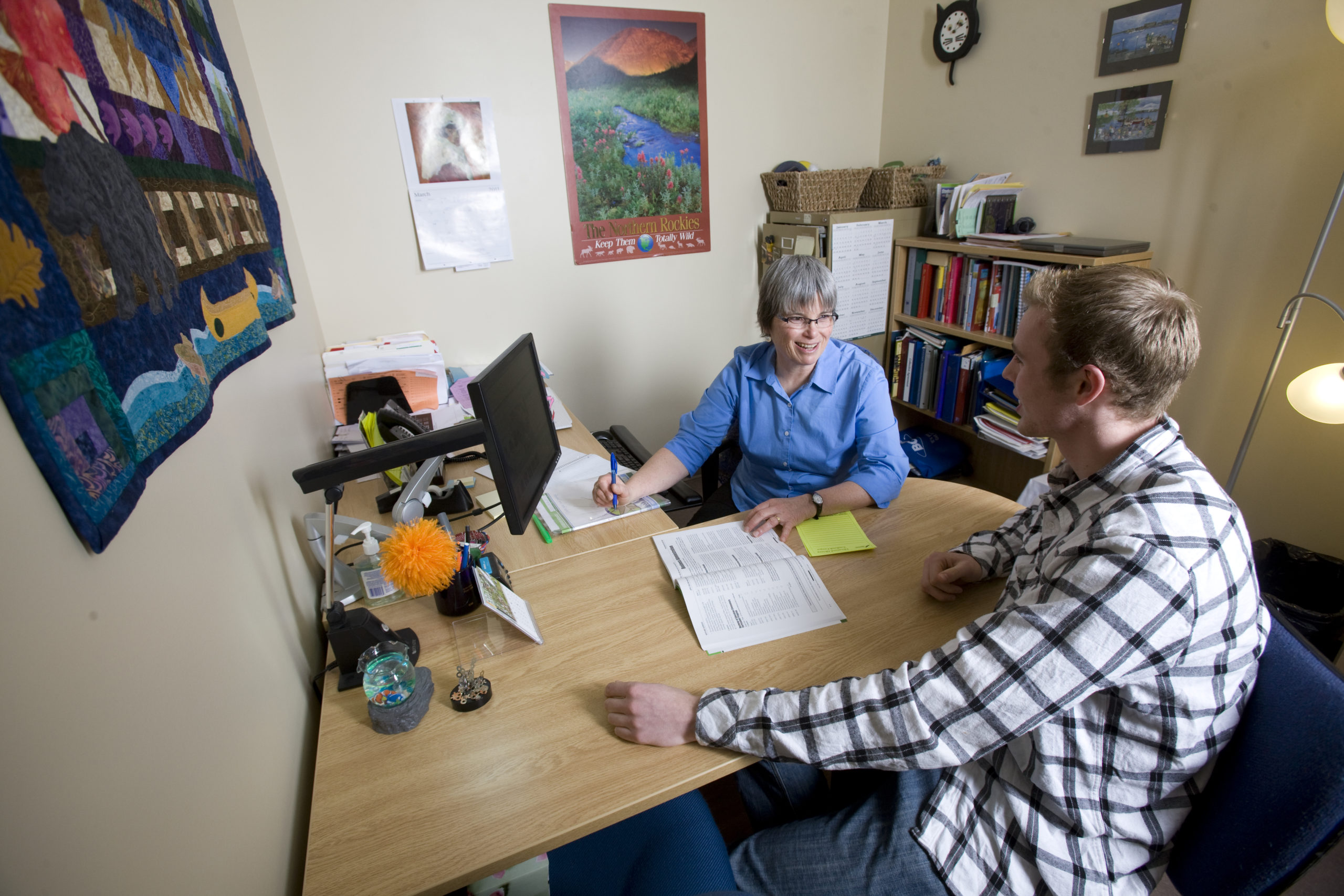 Education advisors are available as a free service to meet with students or potential students privately to discuss any issues which could impact learning. This can include: course planning, career planning, learning issues, academic issues, financial issues, study skills, grade appeals, navigating the post-secondary system, transferring between institutions, personal issues with instructors or fellow students, as well as referrals to other support services.
Counselling Services
Counselling services provide a safe, confidential, and supportive environment to discuss personal and educational concerns impacting your life. Counseling services help provide tools to manage your stressors and challenges so that you can become successful and work toward wellness.
Services for Indigenous Students
Often there is a coordinator who specifically serves the unique needs of Indigenous students. This can include: education advising services, applying for funding, scholarships or bursaries, connections with other Indigenous students, learning supports, personal supports, and increasing Indigenous knowledge in the community.
International Student Services
An international coordinator specifically serves the unique needs of international students. Along with the regular needs of students, international students also need support with issues such as: student visas, housing, adapting to and learning about Canadian culture, culture shock, home-sickness, out of country insurance, learning in a language which is not their first language, and unfamiliarity with the Canadian post-secondary system, to name a few. Studying in another country can be a very exciting adventure. International coordinators help to make the transition as smooth and as pleasant as possible.
Accessibility Services
Accessibility coordinators support students with a variety of disabilities including physical, psychological, and learning disabilities. Accessibility services aim to maximize success and reduce barriers so that students have equal opportunities and equal access to information. It can provide exam accommodations, access to funding for equipment, adaptive software, and other services. See Chapter 2 Learning Preferences for more information.
Learning Specialists and Assessment Services
Some students learn differently. It doesn't mean that they are "stupid" or "slow", but it does mean they may need to discover how they learn best. It can be extremely helpful to have an assessment to determine their areas of strength and weakness in order to enhance learning. Learning specialists do individual assessments on people who suspect they have learning disabilities, or who have a history of struggling with academics. The results of these assessments can aid instructors as well as give strategies to students to maximize success.
Financial Aid
Financial aid officers are available to give you the tools to plan and budget your finances while in school, apply for student loans and awards such as bursaries (based on financial need) and scholarships (based on merit). They help students navigate the process and provide viable options to finance students' education.
Student Union
The student union or student association is a group made up of students to enrich campus life. They exist to protect the rights of students and to voice the interest of the student body at large. They promote and represent student issues as well as develop a sense of community among students through communication and events.
Flexible Assessment and Transfer Credit
Flexible assessment is a process to give credit for college level learning through life experience. This experience can be through employment, volunteer work, self-directed study, travel and non-accredited courses. Flexible assessment can give credit for courses required within college programs, so students can be exempt from taking the approved courses.
Transfer credit for courses taken previously can be given through applying for transfer credit for courses from other institutions. Sometimes, courses are already articulated for transfer so the process is very straightforward. See Chapter 13 The BC Transfer Process. For courses that don't have transfer agreements between the applicable institutions, a review of the courses through examination of course outlines can be used to determine eligibility for credit.
Student Employment Services
Student Employment services usually offer workshops on employability skills such as resume writing, cover letter writing, and interview skills. They offer a range of services, including practicum placements, individual consultations, and job prep information. They also post internal on-campus job opportunities and also keep both an online and on-campus job board for external postings from employers who are looking for college students and alumni as potential employees.
Exercise: Student Support Services
Check out the student services at the schools you are interested in attending (or the one you've decided to attend). You can research these services, which are usually listed on the school website, or contact the school to inquire. Make a list of the different services available at the school you've chosen.
Which of these services do you think can help you while in school? Please note the services that you think would be helpful to you personally. You will be including this information in your assignment at the end of this chapter.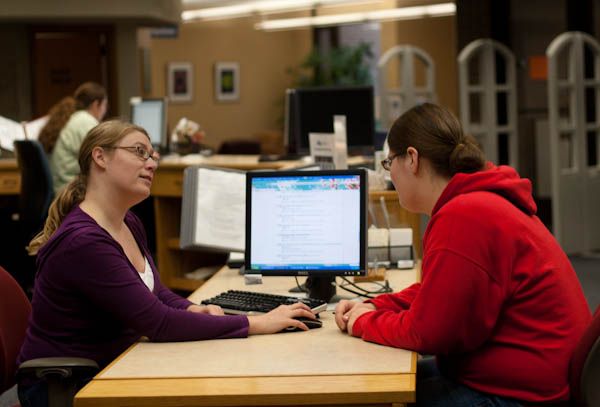 ---
Text Attributions