Chapter 1. Introduction to Geology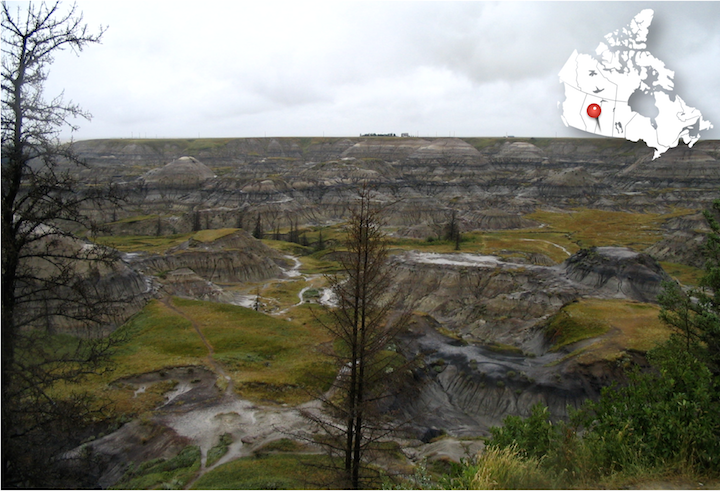 Chapter Goals
Complete this chapter so you can:
Explain what geology is, and why we study Earth.
Describe the kinds of work geologists do.
Explain what geological time is.
Explain how the principle of uniformitarianism allows us to translate observations about Earth today into knowledge about how Earth worked in the past.
Summarize the main idea behind the theory of plate tectonics.